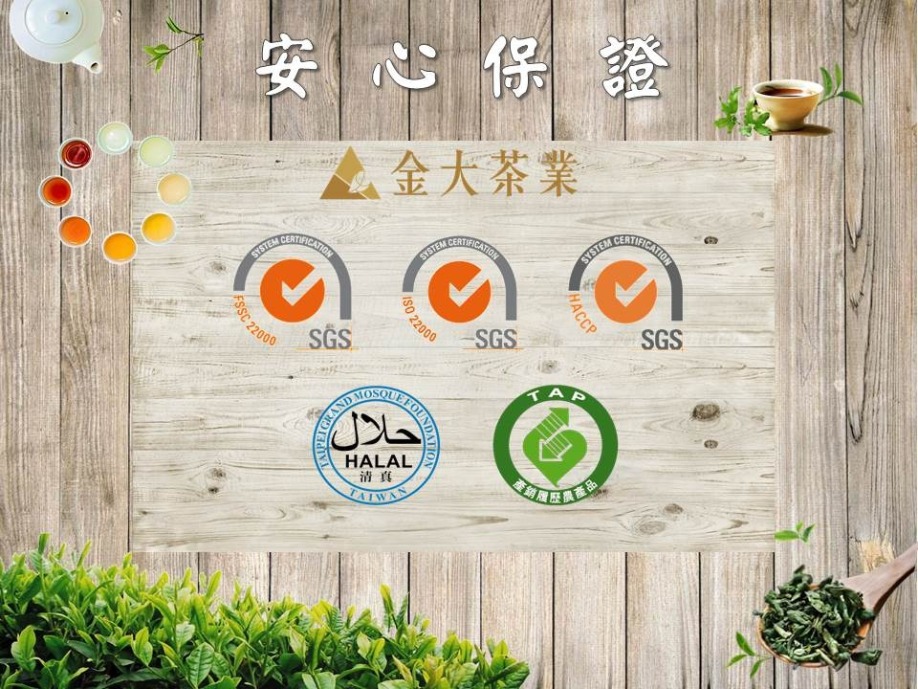 ~We has been offering the best service since establishment.
Each product we produced is based on our values which are Innovation, Quality, and Be Excellent. Jinda has been insisting on development and creativity but without losing our faith. From development to shipment we are following stringent cleaning process. We've passed many global certifications such as ISO 22000, HACCP, HALAL, FSSC22000 and TGAP (Taiwan Good Agriculture Practice). Each product is traceability and reliable that makes consumer will not concerned with disturbing and worry by adulterated food. To give you our guaranteed and it's a Win-Win.
Jin-Da has certified by FSSC22000, ISO22000 and HACCP. Whole supply chain is proceeded under specification. Also, all the inspection report, place of origin and batch number can be traced via safety net.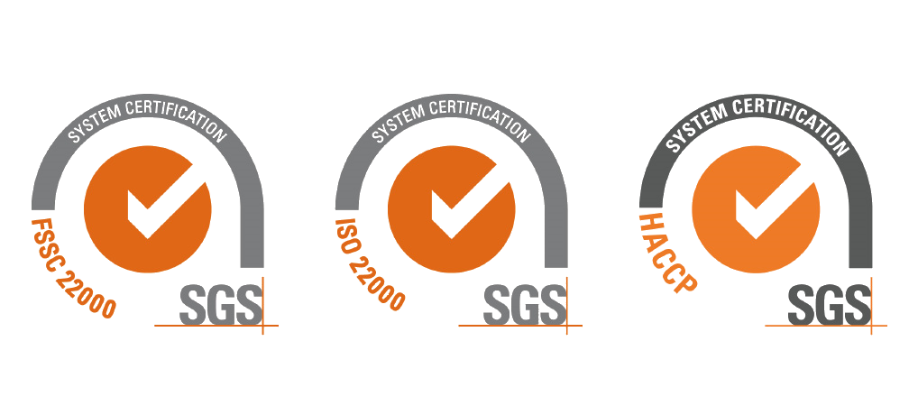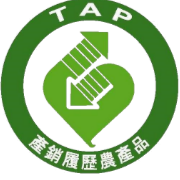 Taiwan / Traceability Agricultural Product


~HALAL
When used in relation to products in any form whatsoever it means that it is permitted and fit for consumption by Muslims and Haram means that is not permitted and fit for consumption by Muslims.
A product is considered Halal if as a whole and in part is:
Free of, and not containing any substance or ingredient, taken or extracted from a Haram animal or ingredient.

Made processed, produced, manufactured and/or stored by using utensils, equipment and/or machinery that has been cleansed according to Islamic law.

Must never have come into contact with, touch or be close to a Haram substance during preparation, making, production, manufacture processing and/or storage.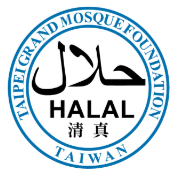 HALAL







|FSSC22000|HACCP|HALAL|Tea wholesale|Tapioca tea|Bubble|Boba|Tea import and export|Tea Presso Tea Bag|Taiwan tea|Tea bag OEM|Tea export sales| Extractor Tea bag|Tea presso |Tea Leaves Manufacturer|